Round Hill Kids follows the Lamoille North Supervisory Union (LNSU) when it comes to closing for inclimate weather. Closures will be posted on WCAX and our public Facebook page.
Please Click Here to see a list of our scheduled closed dates.
Infant Room (6weeks-1 year)
3- Full time (rare opportunity)
Preschool Room (3-5 years)
Full time (4 days) and part time (2 days) 
Toddler Room (1-3 years)
Part Time (2 days)
Updated 10/25/2021
Please Contact Us or click the button below to be added to our wait list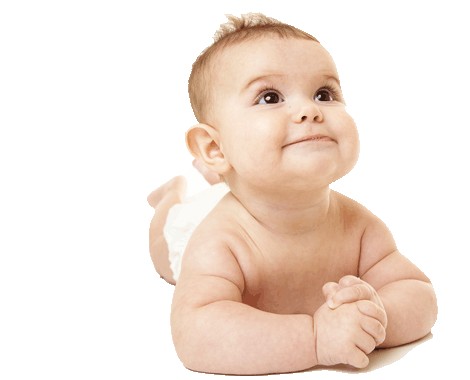 Opportunities to exercise their developing sensory, physical-motor, communication and social skills.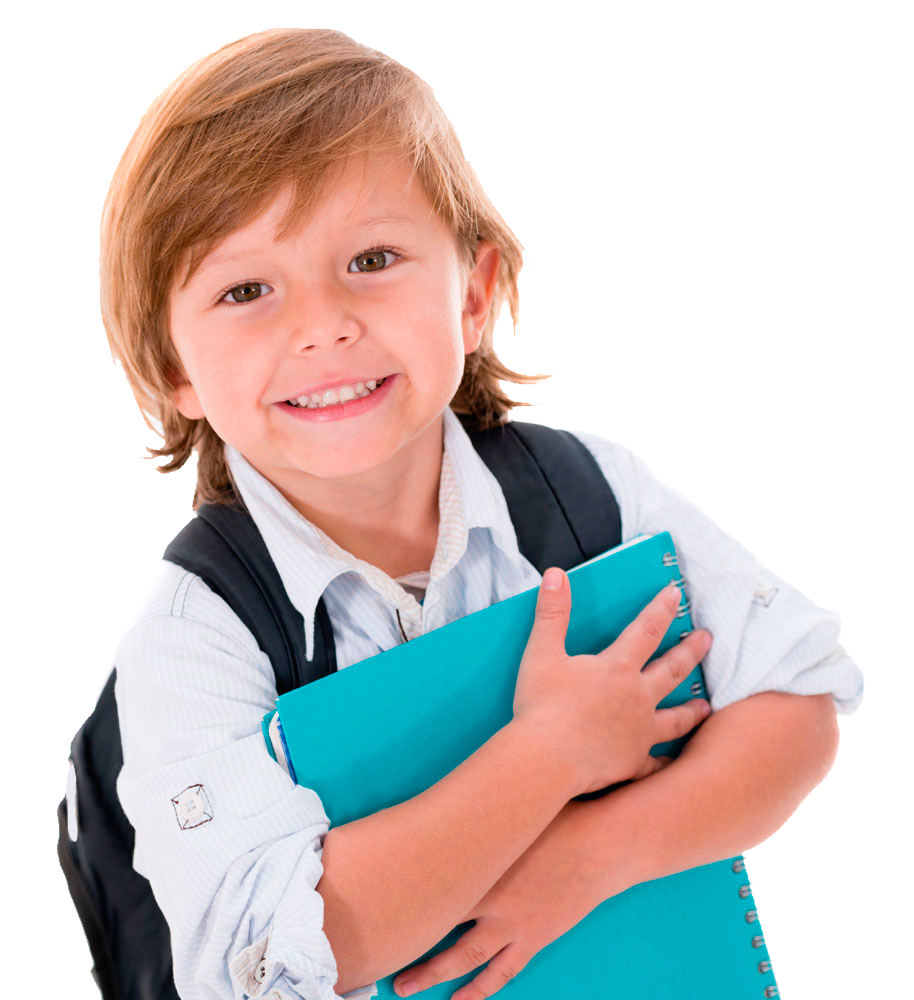 Self directed play, literacy learning, math, science, music and art will be incorporated in the daily activities through theme units.
Our Childcare Center. Our Family. Our Community
As a licensed Child Care Center, our goal at Round Hill Kids is to integrate care and education into a cohesive plan. Freely chosen play is the medium through which learning occurs. By providing warm, nurturing care and developmentally appropriate equipment and activities we can stimulate children's natural desire to explore and problem solve. Our groups are small and intimate, allowing for careful observation. Interactive experiences are planned and build on responsiveness to the individual child's interest and curiosity as well as family goals and concerns. We create an environment that encourages friendship building and a community of learners who collaborate and work together.