We are a licensed Child Care Center located in beautiful Hyde Park, Vermont.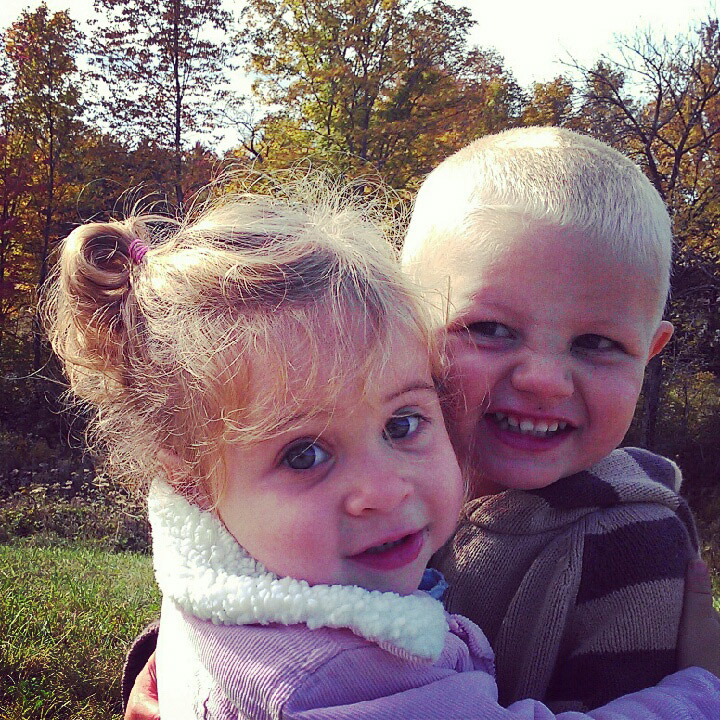 As a licensed Child Care Center, our goal at Round Hill Kids is to integrate care and education into a cohesive plan. Freely chosen play is the medium through which learning occurs. By providing warm, nurturing care and developmentally appropriate equipment and activities we can stimulate children's natural desire to explore and problem solve. Our groups are small and intimate, allowing for careful observation. Interactive experiences are planned and build on responsiveness to the individual child's interest and curiosity as well as family goals and concerns.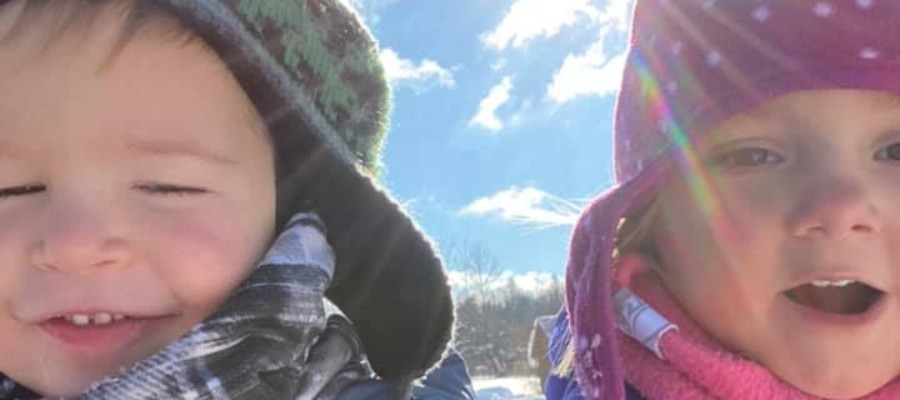 Helping Your Child Explore, Grow, & Learn
We create an environment that encourages friendship building and a community of learners who collaborate and work together.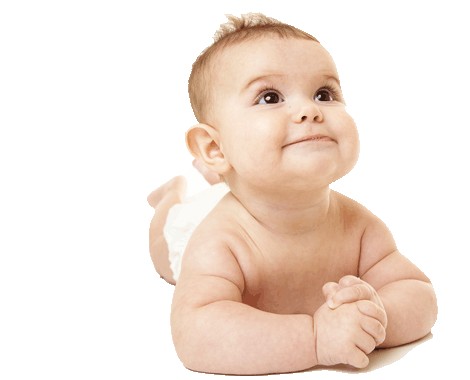 Opportunities to exercise their developing sensory, physical-motor, communication and social skills.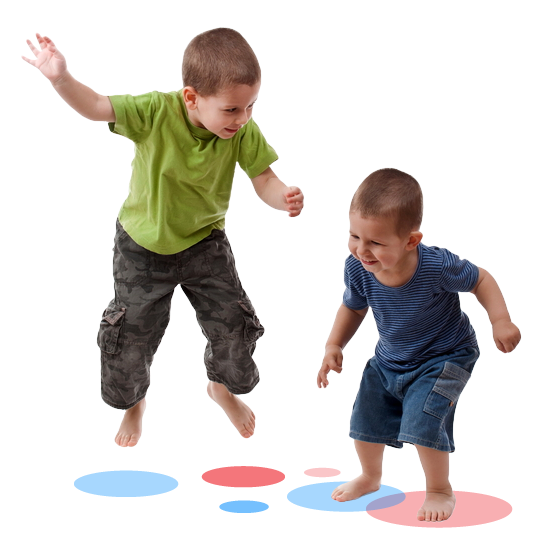 Toddler
Encourages friendship development through freely chosen play activities.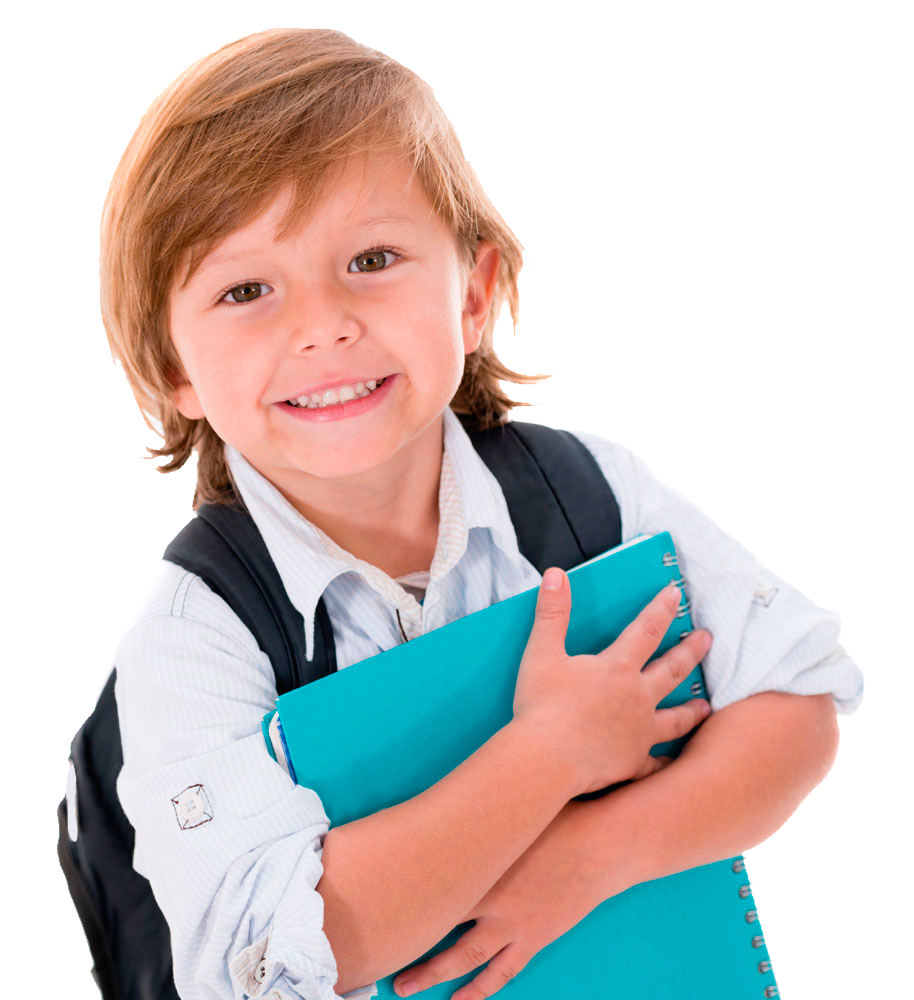 Preschool
 Self directed play, literacy learning, math, science, music and art will be incorporated in the daily activities through theme units.
What Our Families are Saying
I highly recommend Round Hill Kids to anybody looking for top quality care for their loved one/s. It's an extremely tight-knit group of workers whose love and integrity shine in everything they do. They maintain the safest environment, and keep you informed at any given moment. Professionally run with heartfelt care. Lots of fun, love and no worries! ~~Wendy